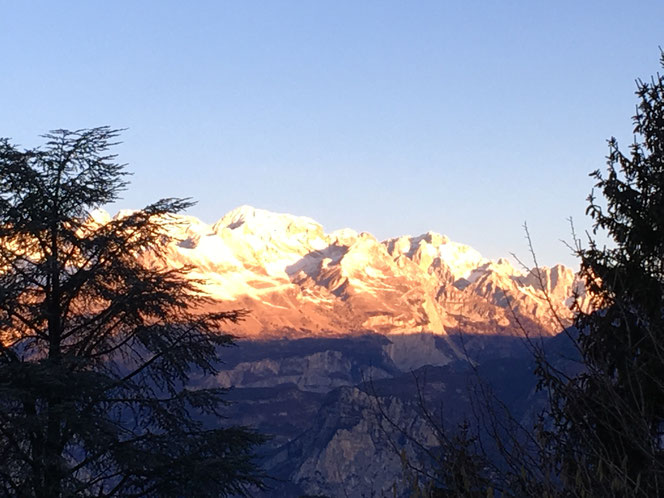 11.12.2018: International mountain day
"Even though they are mentioned in the 2030 Agenda, mountains are still often forgotten. Considering the crucial role they play in providing key ecosystem goods and services to the planet and their vulnerability in the face of climate change, we need to step up and raise attention to mountains."
Water as mountains are the world's 'water towers', providing between 60 and 80 percent of all freshwater resources for our planet.
Disaster Risk Reduction as climatic variations are triggering disasters.
Tourism as mountain destinations attract around 15-20 percent of global tourism and are areas of important cultural diversity, knowledge and heritage.
Food as they are important centres of agricultural biodiversity and are home to many of the foods that come to our table, such as rice, potatoes, quinoa, tomatoes and barley.
Youth as despite the beautiful landscapes, life in the mountains can be tough, particularly for rural youth.
Indigenous Peoples as many mountain areas host ancient indigenous communities that possess and maintain precious knowledge, traditions and languages.
Biodiversity as half of the world's biodiversity hotspots are concentrated in mountains and mountains support approximately one-quarter of terrestrial biological diversity."