Tips from our pregnancies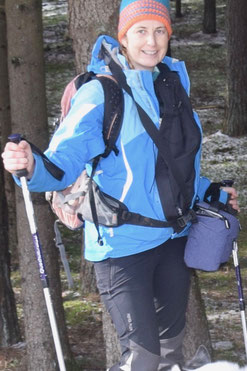 How to keep that belly warm
Heavily pregnant during the cold months? What a pain, right? I found a website that makes "jacket-extensions" in the front (called Kumja), so you finally close that jacket! It fit with most jacket (you can change the zipper format), and you can buy an impermeable cover as well.
And when the baby comes, you can still use it to keep him warm when carrying him in the front carrier/swing.
The website has a lot of other interesting products as well.
(German business)
---
How to have a positive fear-free birth
In preparation for birthing my baby, I took an on-line hypnobirthing class. I really cannot say how much it helped me, and how it really made the experience beautiful and somehow pani free (drug free too, of course). It includes on-line video (the digital pack) but also an amazing, positive, supporting group on facebook. Worth every penny.
(you can also google it and see some free videos on you-tube).
(UK business)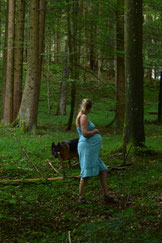 ---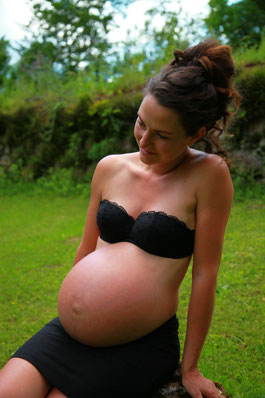 Home birth: trust in our physical and mental capacities!
I always dreamed of becoming a baby at home, in a quiet and peaceful atmosphere, somewhere I could feel well and safe. "Isn't it to dangerous ?", "Are you sure you can make it?", "What happen if something goes wrong?" This are some of the questions I had to deal with when I informed my friends and family about my wish to give birth at home. With my trusted midwife I was glad to get well prepared for this wonderful experience. Also she recommended me a  book that gave me the mental support to be perfectly confident in giving birth.
"Ina May's Guide to Childbirth" is like a "Bible" to me!
(The book is also available in German, French and in Italian)
---
Is there any tip from your own personal experience that you would like to share with other expecting women? Send us a message today to be added to this blog entry.
We can link your entry to your instagram profile.
 <3